Picsee is now available for iOS! Thank you for your support. The initial release includes the following features.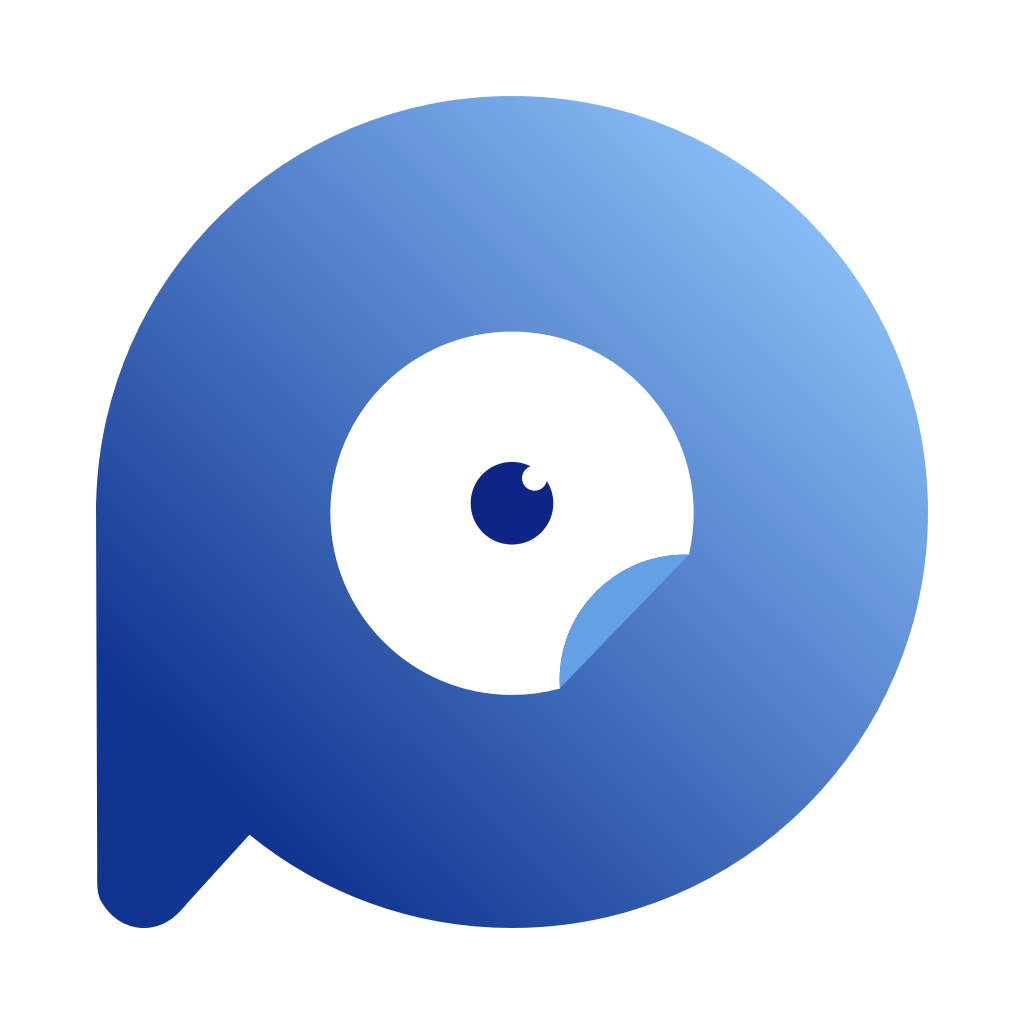 Features
Support for tagging, starring, and adding descriptions to images/videos.
Share, delete, and move images/videos.
Establish a tagging system for organized content management.
Intelligent folders, quick access, and material organization by folders.
Import and manage content from the Photos app.
Import and manage content from folders in the Files app.
View image and video metadata.
Built-in camera functionality.